What our

clients say...

We love what we do and think that shows in the work we do and the relationship we have with our clients. Here are just a few of the lovely comments we have had about our work recently...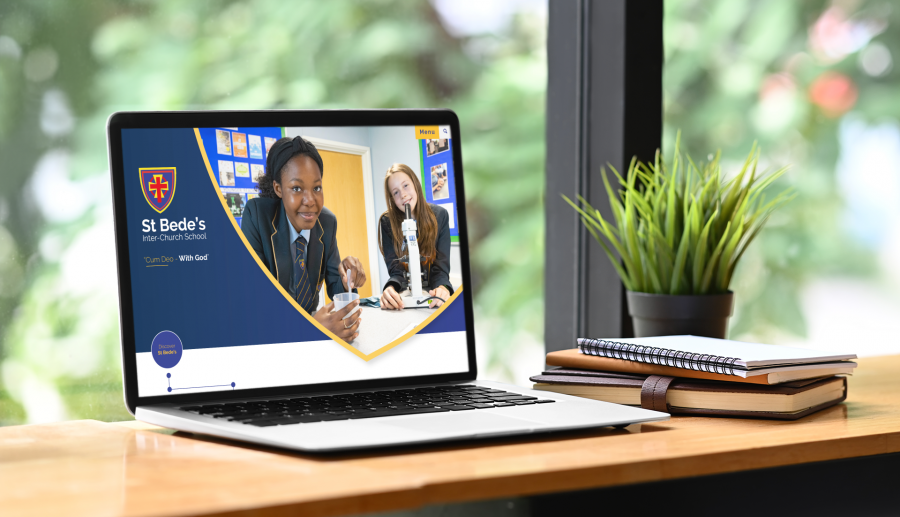 "I just wanted to express our heartfelt thanks for the help and support we have received in preparing our fabulous new website. We're all really grateful for the work you have all done in helping us reach this point, and would wholeheartedly recommend you to anyone else seeking to build a new site."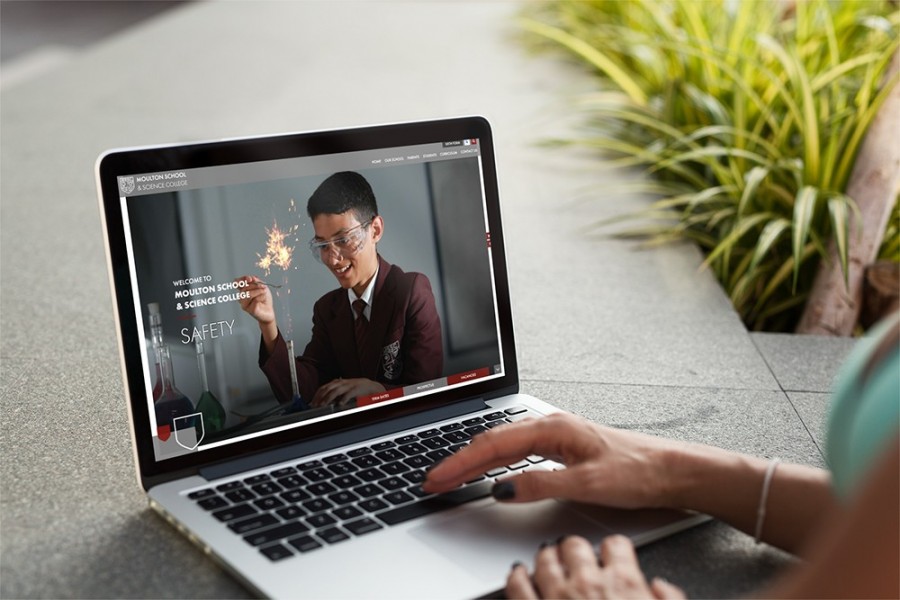 "Thank you so much to you and the team for an efficient service. Great communication and happy to sort everything out as we came across things, we're very pleased with the new website! "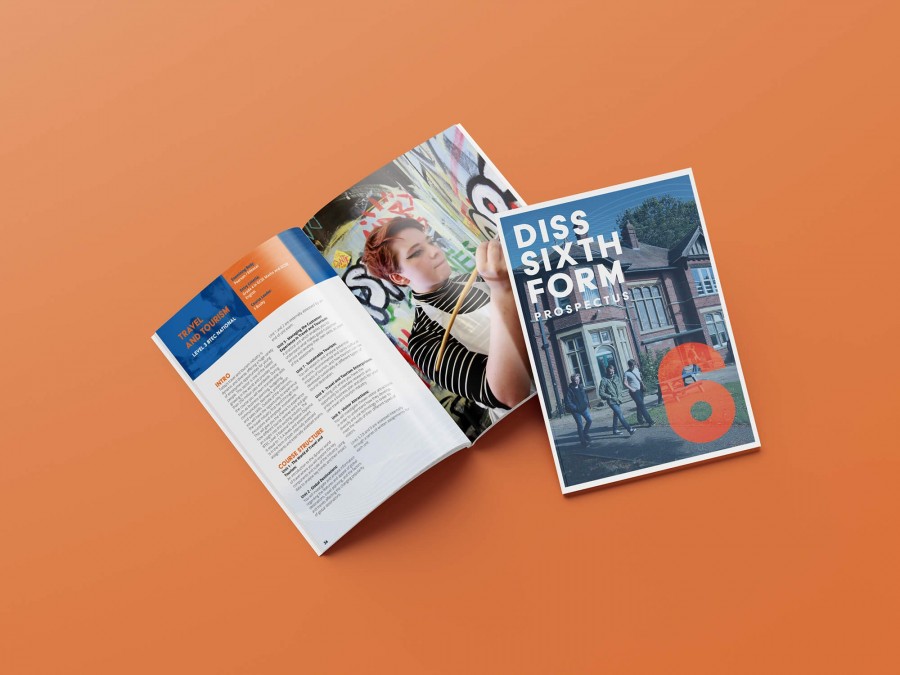 "We have the prospectus, and it looks great - exactly as we'd hoped. You guys have done a fantastic job putting it together. Thank you for ensuring it reached us in good time and for doing such a professional job!"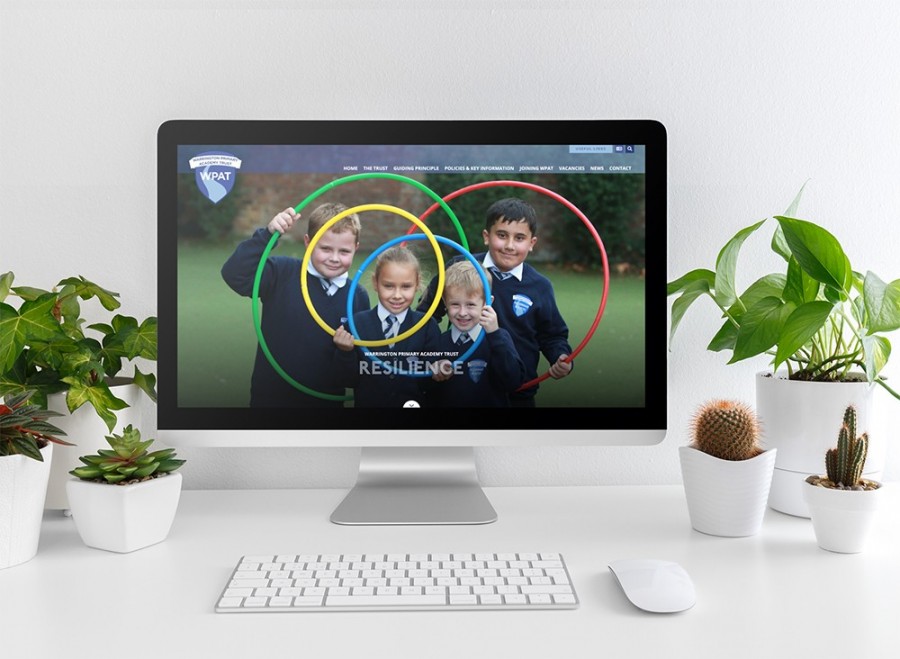 "Thank you to FSE who designed and built 9 websites across our MAT. Aaron was super patient throughout the whole process, really understood our needs and communication from the team was superb. The websites are so modern and professional - we've had brilliant feedback already! We are extremely pleased with our results and the level of support we are still receiving after the launches."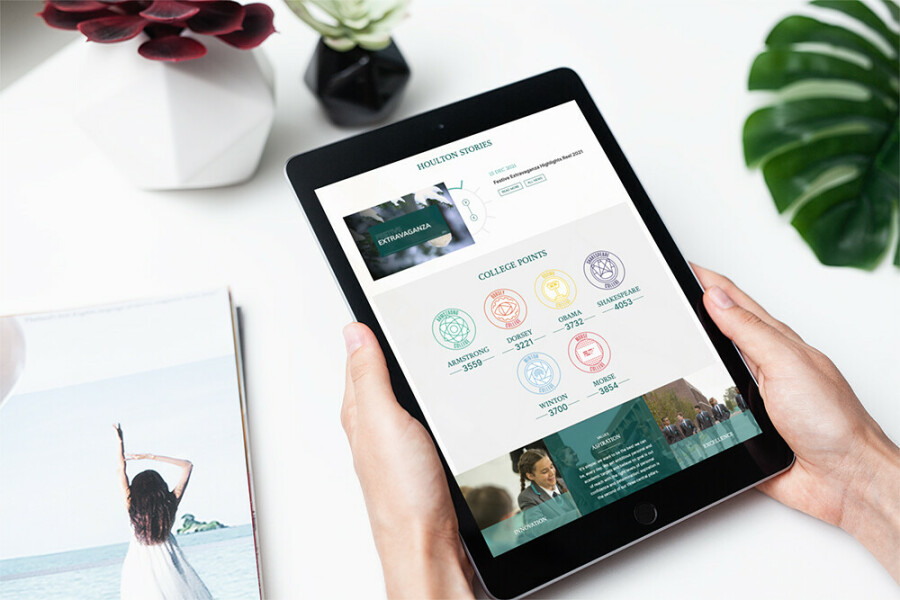 "It looks amazing. Thank you to you and the team for all your hard work - I think you've met my brief in spades. Everyone's delighted with it!"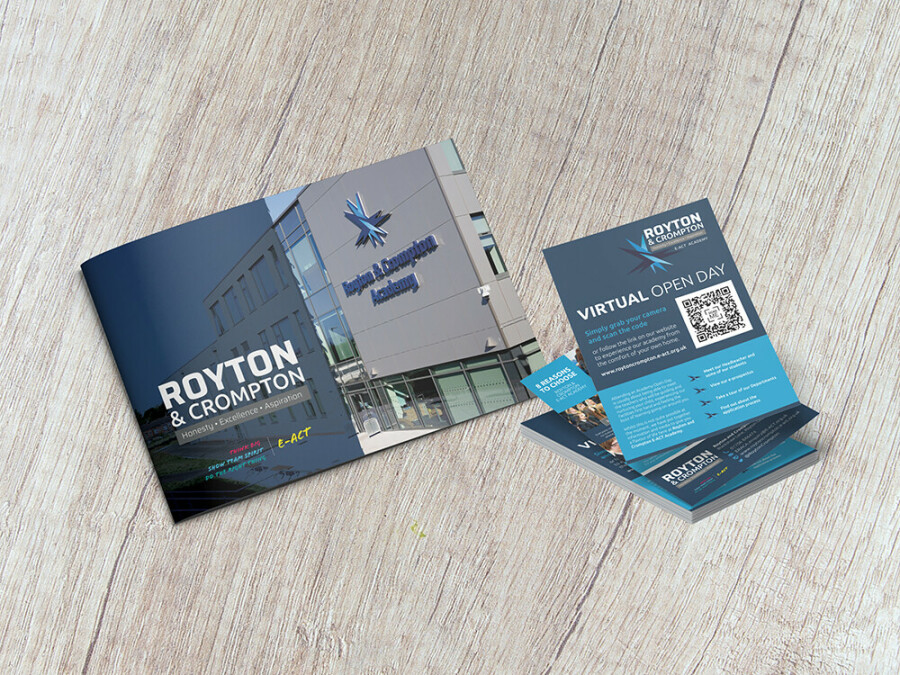 "I wouldn't go anywhere else apart from FSE Design. Jessica our Account Manager recommended appropriate services and was able to arrange them quickly for us. Fiona, our Designer was brilliant at taking our logo and colours and designing us a prospectus and other promotional materials which gave us a strong and professional brand image."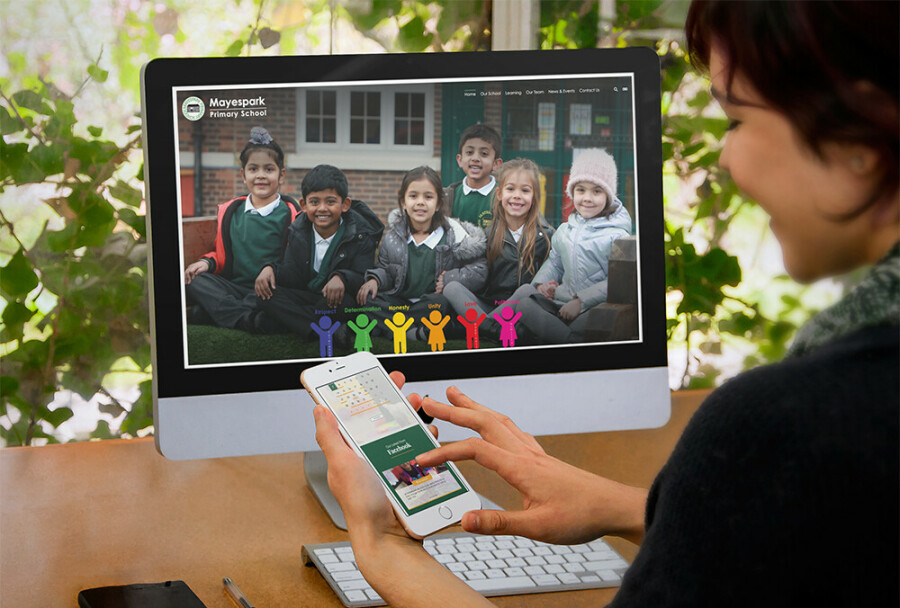 "The design process was easy and straightforward; the photographer took great photos, and we are really happy with our new website. Parents and governors have commented that it is easier to find what they need and the link to our social media page is great for promoting the work we do. I highly recommend FSE."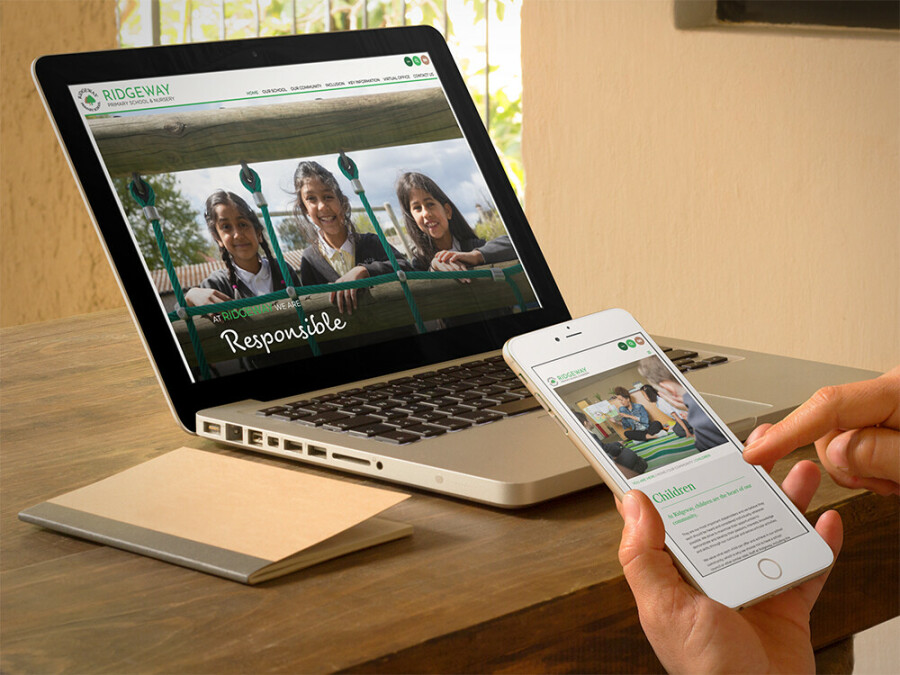 "Thank you all for your effort, support and patience in creating our new website. We're extremely happy with the new site and feel it has given our school a much fresher, cleaner, more appealing 'look'; it will enable us to 'sell' what we are about with much greater clarity."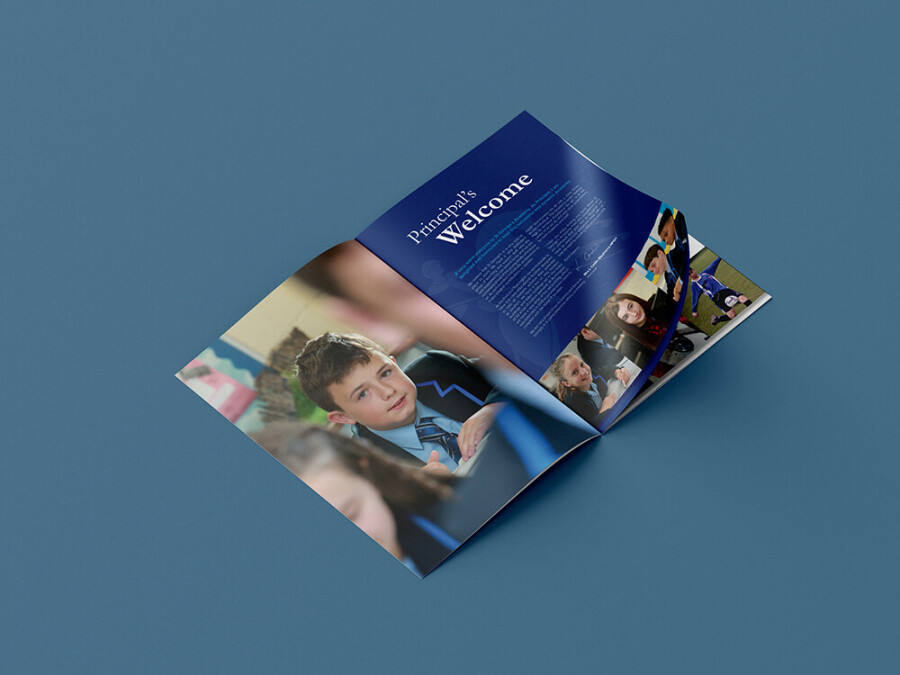 "We are really super happy with the end product. We didn't really think there was anything wrong with our old one … until we saw our new one!! Everyone who has seen has said it is fantastic."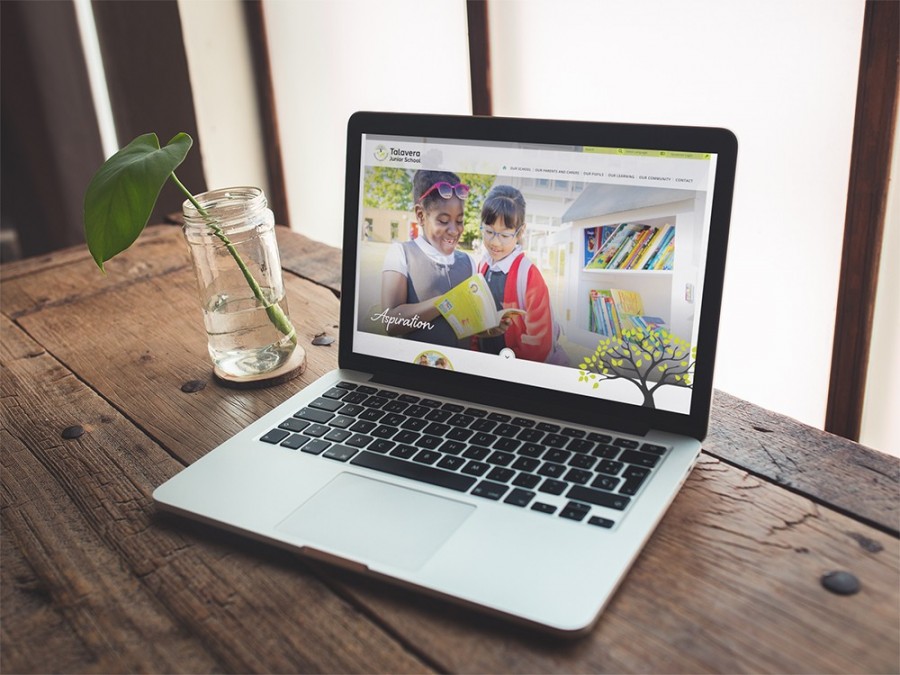 "Working with FSE was smooth and effective. They understood our vision and made it come to life. We are so proud of our school website and know that it not only falls within the Ofsted framework, it is a great first impression for our families and communities."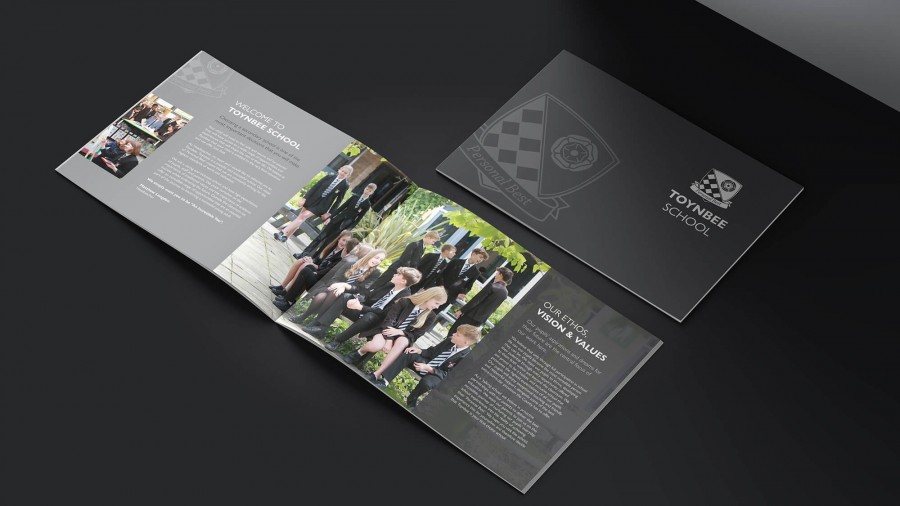 "FSE have been a breath of fresh air! from the initial consultation meeting we had a great relationship with Aaron and the team. FSE completely understood our brief and have produced a website and prospectus for us that is fantastic. Everything we asked for was delivered to specification and on time.I cannot recommend them enough and will certainly use them in the future. Thank you to all involved in our project just outstanding!"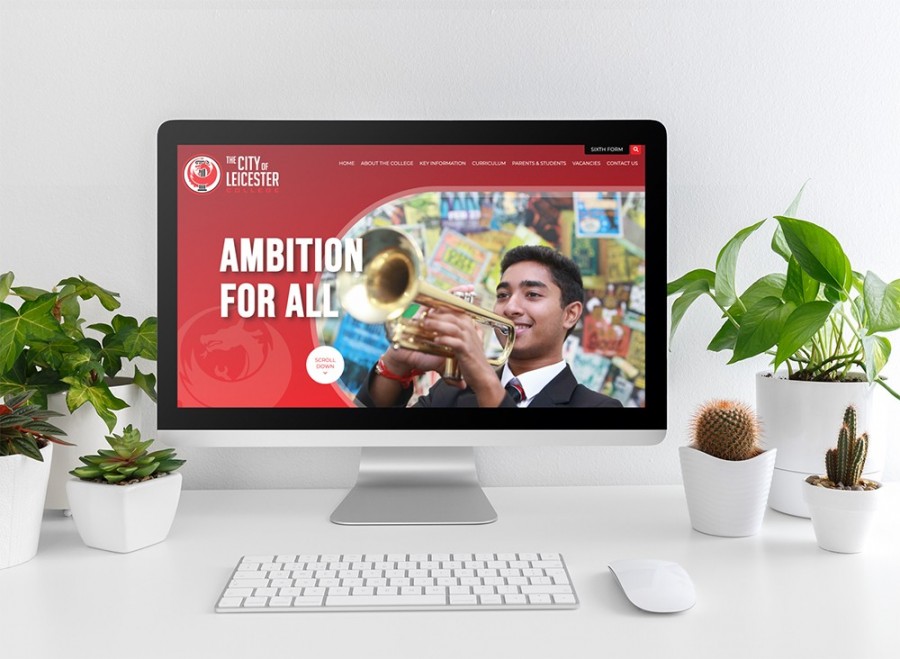 "The staff at FSE were all great to work with. They were professional, personable and worked in partnership with us to get a product that we were really pleased with and reflected us as a school!"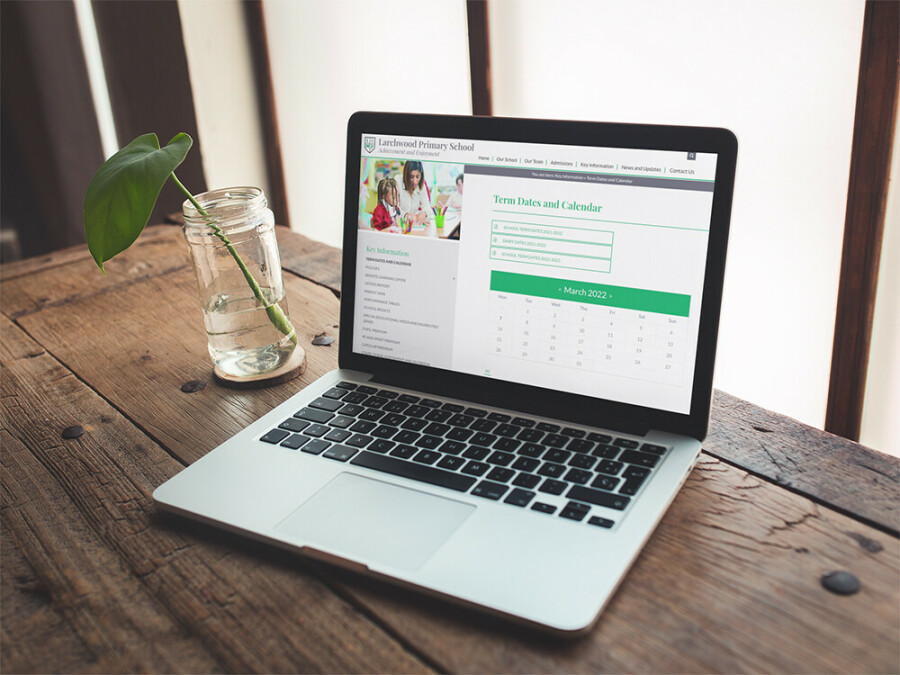 "The transition to the new website has gone smoothly which is great and feedback has been excellent! Thank you."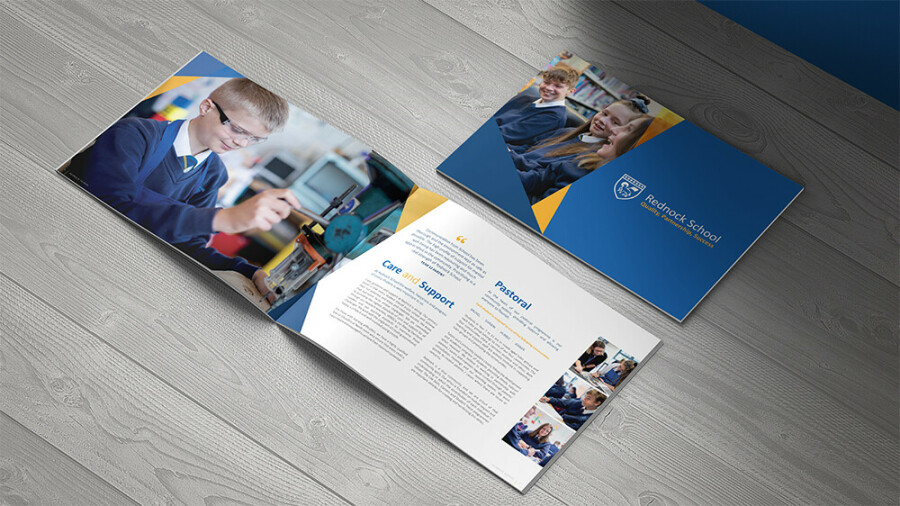 "Just to let you know the main school prospectus arrived yesterday. We are over the moon with them!"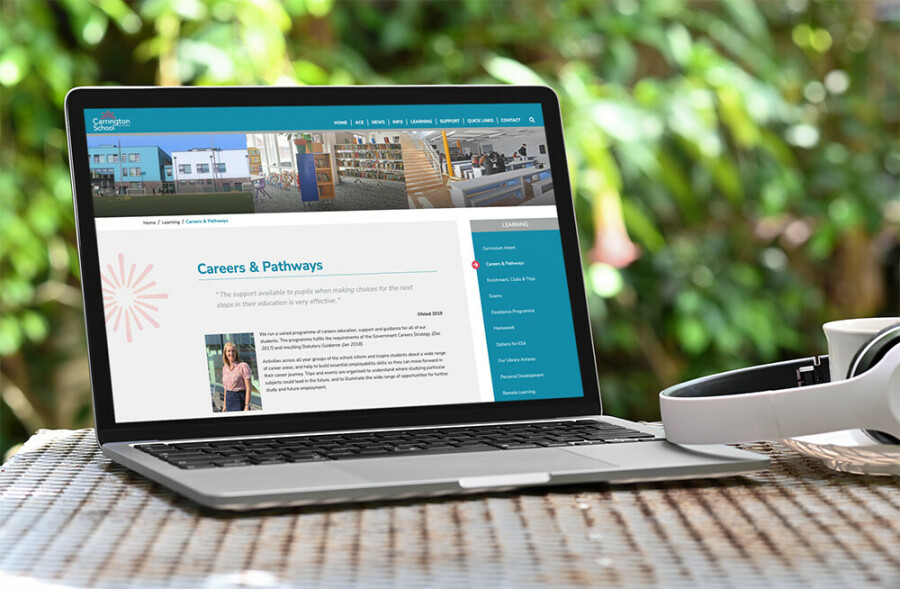 "We have been totally delighted with our new FSE website, it is lightyears away from our old one, and promotes our school in such a positive way, looking modern and professional and being incredibly intuitive for our users to find what they need. The team at FSE are very easy to reach when I don't know how to do something (bit of a rookie with content management, but learning fast!) and incredibly patient and helpful."
"The process was smooth with every step discussed with us and a clear plan of action set out at the start of the project. Feedback on our website has been highly positive, staff, students and parents love how it looks and how easy to use it is. As the administrator I find the software easy to use, and it has removed masses of stress from this part of my job role. We loved our website so much that we decided to redesign our school prospectus with FSE Design also and are looking forward to rolling this out in the summer term. Thank you so much FSE Design!"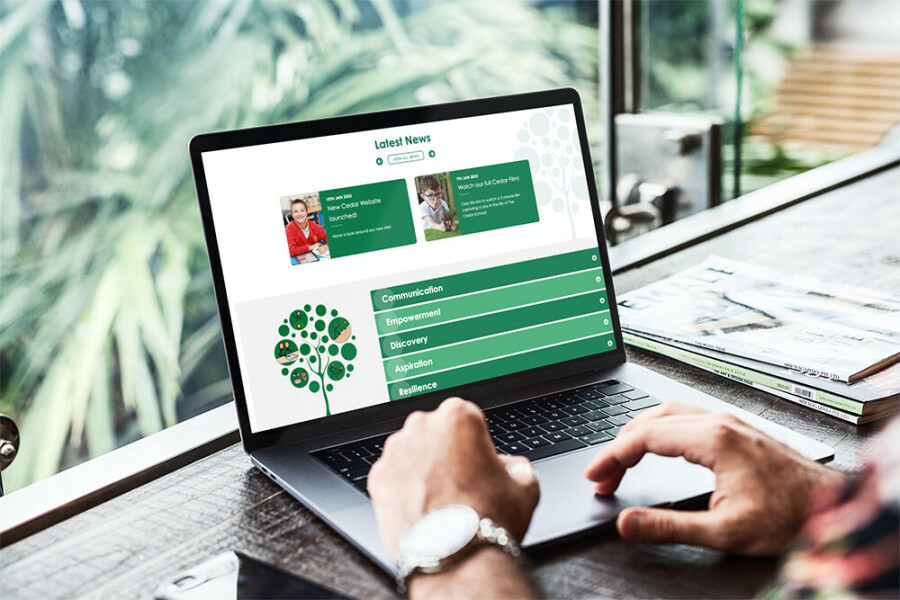 "From the moment that we first contacted FSE Design about creating a new school website, the level of care and service received were second to none. FSE worked really hard to capture the spirit of our special school in the website design. Nothing was too much trouble. The FSE team is determined to get it right for schools and we could not have asked for a better website provider. Aaron, with whom we worked directly, went out of his way to get everything right for us! Thank you, FSE Design!"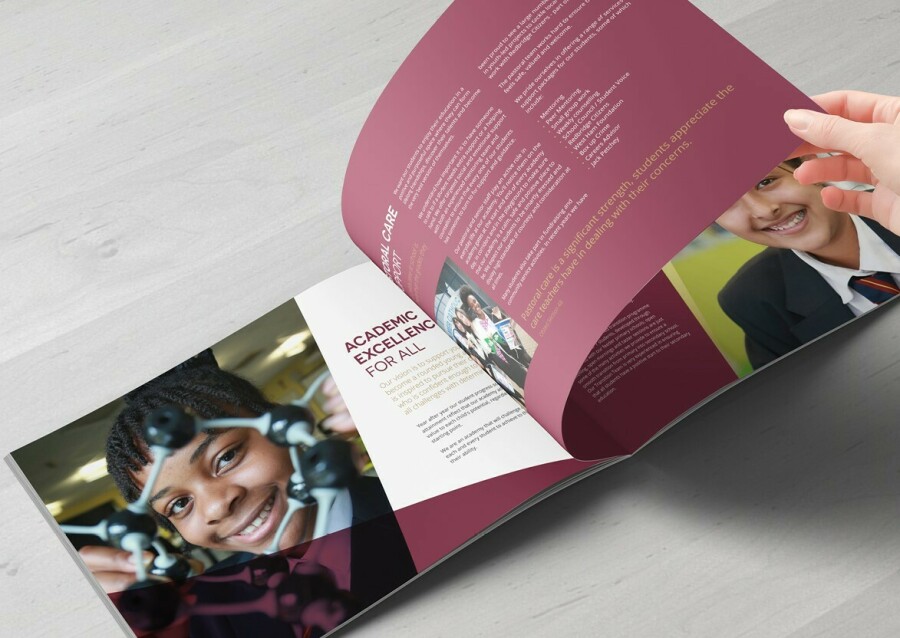 "Really delighted with the end result - it looks fantastic. Very modern design but keeps with our traditional values just like we requested."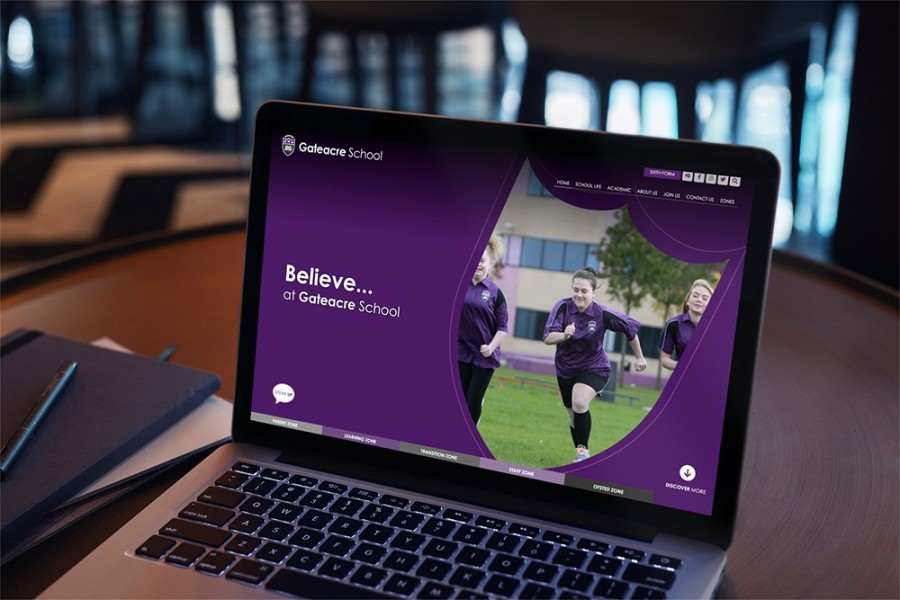 "We are so pleased with our new look website. The redesign process was effortless, and the customer service throughout has been second to none. We are particularly pleased with the upgraded CMS especially the new bloq feature and folders for files. Its great to be able to build our own pages from scratch if we need to!"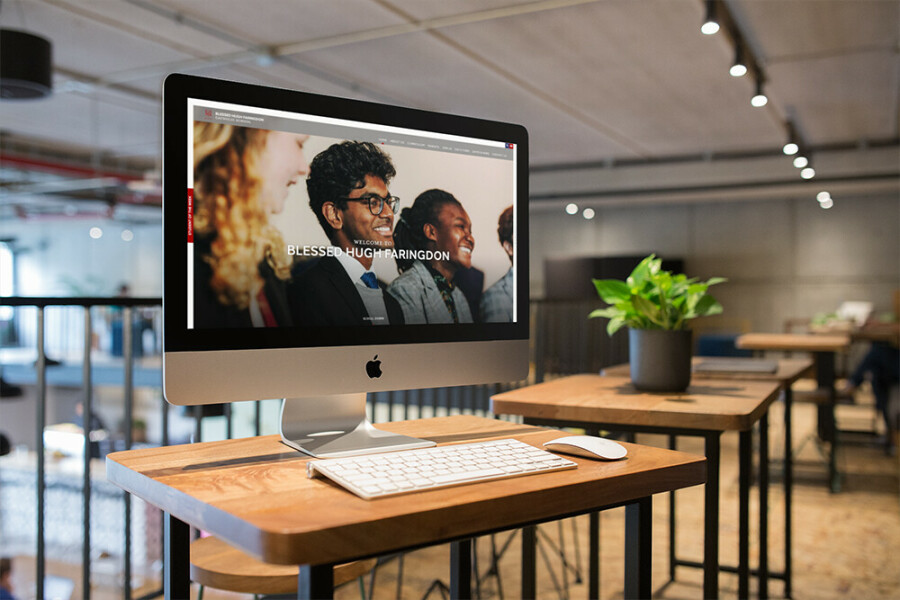 "I'd like to say what a dream it's been working with you on this project. Everything's gone so smoothly, you've been so responsive, throughout and the end result is just brilliant – thank you so much!"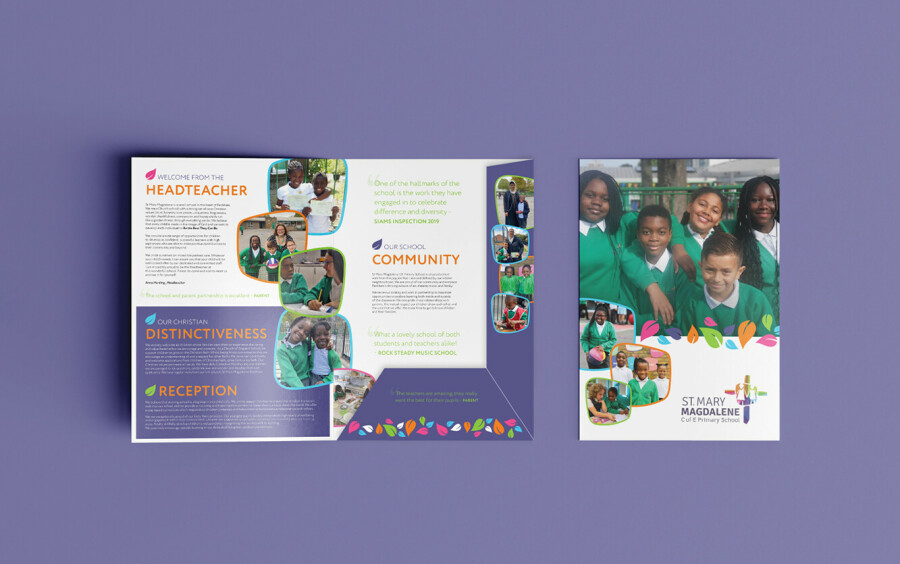 "I have loved working with Fiona, who has been so accommodating, patient and friendly in her approach to our design requirements. We did ask for some changes to the original design and these were made quickly and with no problem, our input was acknowledged and listened to. We are so pleased with the final design, which feels unique to our school and represents our brilliant children in such a creative and engaging way."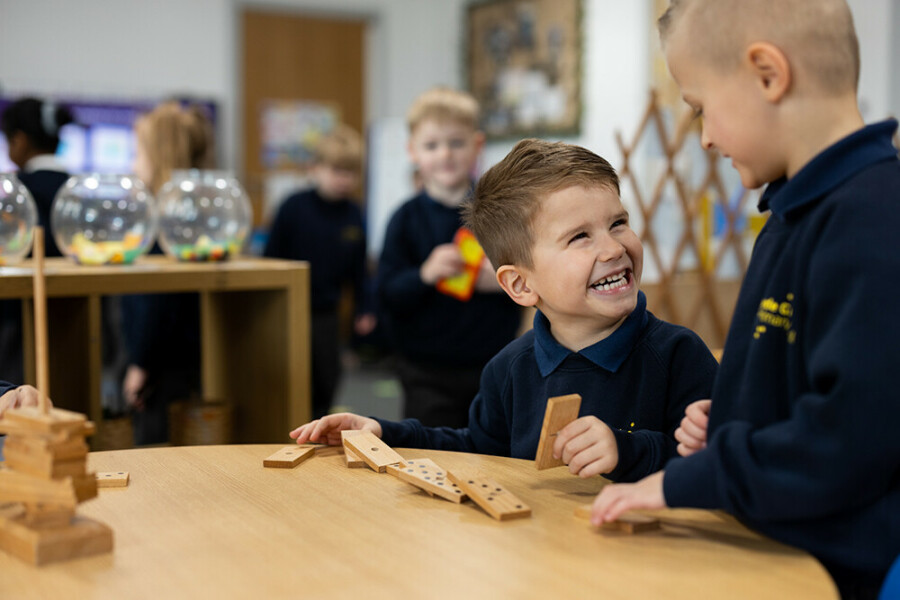 "We have recently organised new photos for the schools in our Academy. I found working with FSE Design and James such a straightforward process from start to finish. Jessica was very helpful with the logistics of photographing multiple sites and had some really helpful ideas. James was brilliant working round the schools and interacted very naturally with the staff and children getting some fantastic shots."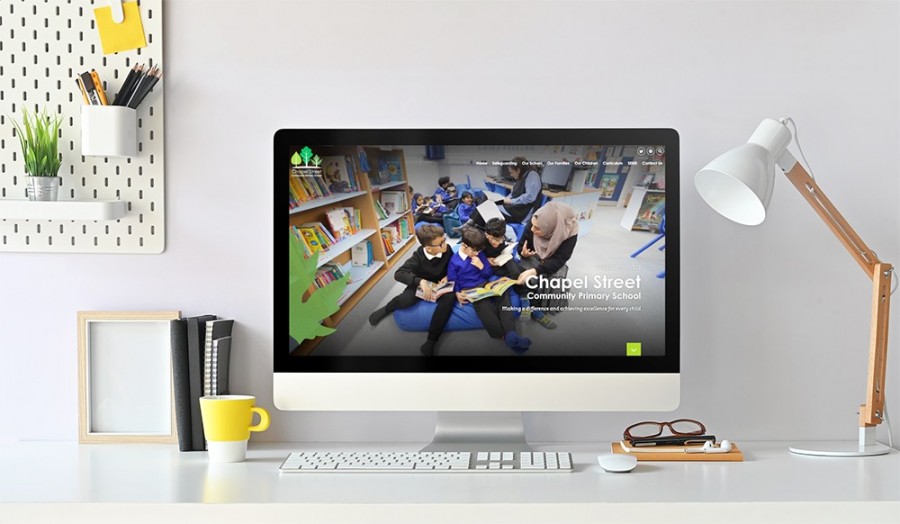 "The FSE Design team are fantastic! They're thorough, informative, transparent, helpful, honest, (very!) patient and really friendly. They really captured our school and produced something even better than what we had hoped for. Our new website is beautiful, easy to navigate and the CMS is very user-friendly; making the management of updates/new pages/notices easy and straight forward. I would highly recommend FSE Design above all others."