Secondary School Websites
SECONDARY SCHOOL
WEBSITE DESIGN
with a team that has more than 20 years' experience working exclusively in the education sector.
View Portfolio
Designing and building Secondary School Websites is at the core of what we do. Our websites combine eye-catching school website design with exceptional functionality ensuring your online presence represents you in the best way and can be managed in school with ease. We can also include specific Sixth Form or school facilities areas into the design to allow you to promote key areas more effectively.

By using the most up to date technology and an intuitive content management system we ensure that your site is something you can be proud of and can develop for years to come. Our designs are bespoke and can be paired with stunning school photography and a host of other items to enhance your overall school branding.
Easy to use, intuitive & versatile… Our content management system (CMS) combines award winning technology with bespoke development to fit the needs of our Secondary Schools and we think it's one of the best!
The easy to use interface will enable you to learn and take control of your school website design and its many features will help you to manage the site easily as you update and evolve it. Our secondary school websites also come with technical support and training to ensure you can get the most out of your site from the moment it goes live.
CMS FEATURES
All of our sites are built utilising the very latest technology and include 'Responsive' as standard. This technology allows your site to automatically resize and calibrate depending on the size of device you are viewing it with and ensures your school website design always looks good!
Share all the latest news about your school directly on your homepage, as well as creating a personal bond with new and existing parents through the publishing and archiving of your blog.
Manually upload dates and events or automatically sync from a calendar in school. Our calendar also allows you to assign your own categories to allow visitors to filter the events.
Capture and upload a range of photos, videos and podcasts to showcase the true character and ethos of your school. The whole gallery or certain albums can made private and secure, and can be edited at any time to resize, organise and add captions to any of the media uploaded.
Link your Twitter, Facebook, Instagram & YouTube feeds to your website to keep students informed and encourage more people to follow you.
Make important announcements to parents, students and staff, which will appear instantly on your homepage.
Enable password protected areas of the website to only allow access for those with permission – great for Governor or parent only areas.
Advertise your vacancies directly on the site using the manager. Roles can be added easily and vacancies can be set to remove themselves automatically after the closing date.
Page Level User Management
Set up varying permissions for back-end users to ensure you can keep control of the site and only allow updates where you want them.
Easily share as much or as little information as required on staff members and departments, including positions, pictures, bios and contact details.
Our CMS allows you to easily build, fully editable contact forms on any part of the site – choose which email you want to the submissions to go to and share the workload.
Include a digital copy of your existing prospectus on your website which will allow users to flick through the pages by using digital book software
I just wanted to express our heartfelt thanks for the help and support we have received in preparing our fabulous new website. We're all really grateful for the work you have all done in helping us reach this point, and would wholeheartedly recommend you to anyone else seeking to build a new site.
Thank you so much to you and the team for an efficient service. Great communication and happy to sort everything out as we came across things, we're very pleased with the new website!
View Website
"I'd like to say what a dream it's been working with you on this project. Everything's gone so smoothly, you've been so responsive, throughout and the end result is just brilliant – thank you so much!"
View Website
The staff at FSE were all great to work with. They were professional, personable and worked in partnership with us to get a product that we were really pleased with and reflected us as a school!
View Website
"We have been totally delighted with our new FSE website, it is lightyears away from our old one, and promotes our school in such a positive way, looking modern and professional and being incredibly intuitive for our users to find what they need. The team at FSE are very easy to reach when I don't know how to do something (bit of a rookie with content management, but learning fast!) and incredibly patient and helpful."
View Website
"It looks amazing. Thank you to you and the team for all your hard work - I think you've met my brief in spades. Everyone's delighted with it!"
View Website
"The process was smooth with every step discussed with us and a clear plan of action set out at the start of the project. Feedback on our website has been highly positive, staff, students and parents love how it looks and how easy to use it is. As the administrator I find the software easy to use, and it has removed masses of stress from this part of my job role. We loved our website so much that we decided to redesign our school prospectus with FSE Design also and are looking forward to rolling this out in the summer term. Thank you so much FSE Design!"
View Website
RESPONSIVE
SCHOOL WEBSITE DESIGN
As parents, students and staff increasingly use mobile and tablet devices to access sites on the move it is essential that your school website design is fully responsive to allow them to browse and find information with ease, regardless of what type of device they are using. Our secondary school websites will automatically re-shape and re-size to fit any screen size beautifully.
Our bespoke approach to our responsive designs will ensure that no features are lost, the navigation is easy to use and the site looks equally engaging and makes the most of your school photography however it is viewed. All of our sites are responsive as standard so, if your current school website is not responsive (or you're not sure), then contact us today and have a chat with one of our team. 
HOW WE WORK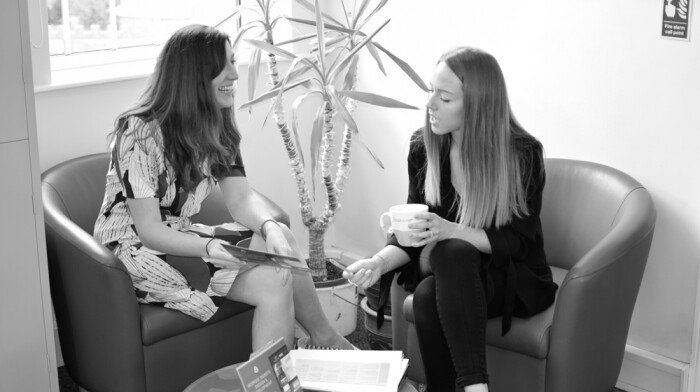 DEMO
We'll visit your school & offer a free, no obligations demonstration of our CMS; not only so you can see our work first hand but also so we can get to know the school and understand your requirements from the project.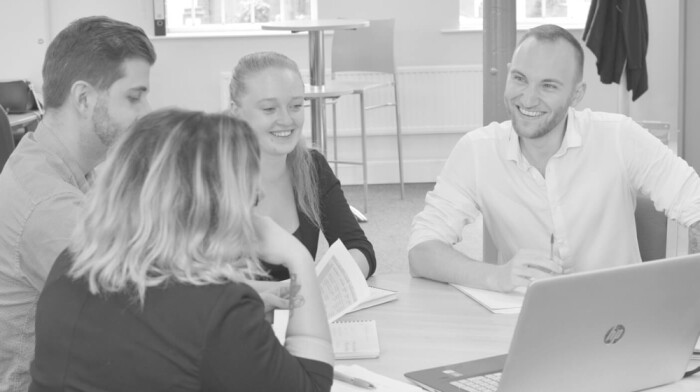 BRIEF
We'll hold a design meeting with you to discuss ideas & take a detailed brief for your new website; We will listen to your objectives and take the time to understand your school before designing your new site.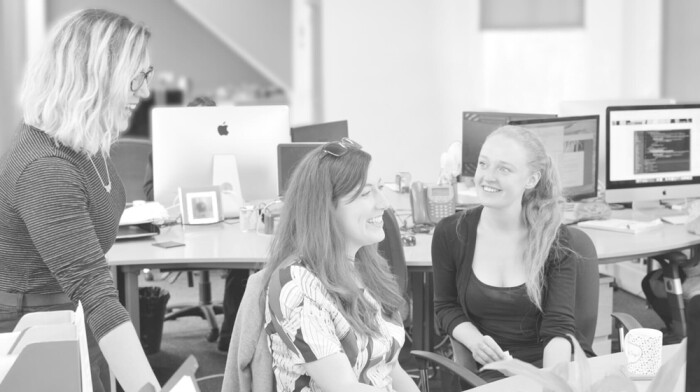 DESIGN
Our designers work hand-in-hand with our account managers & developers to ensure that your website is everything you envisaged and all of our design ideas function perfectly across all platforms and devices.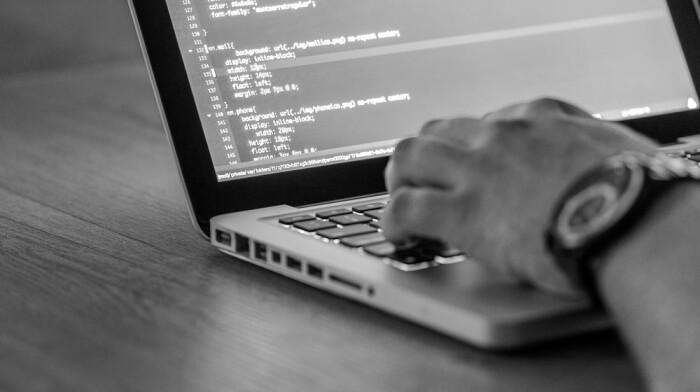 BUILD
On completion of the final designs we will build these into the HTML templates at the required W3C standards for usability and accessibility, ready to be integrated into the CMS system.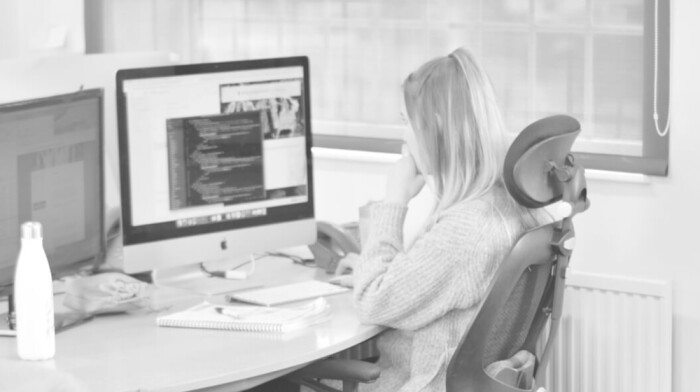 CONTENT
Once the site is built we will upload your content onto the new site. Ether taking new wording you have written or transferring straight from your current site, we'll ensure your new website looks great from the start.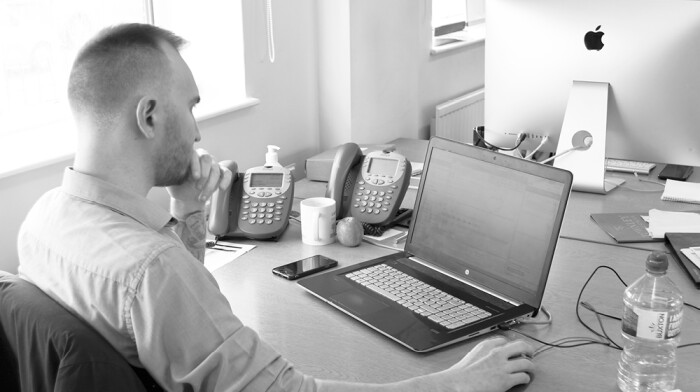 TESTING
Before pushing your new website live, we complete comprehensive testing of your website on all browsers and screen sizes to ensure sure it works perfectly, no matter who's looking.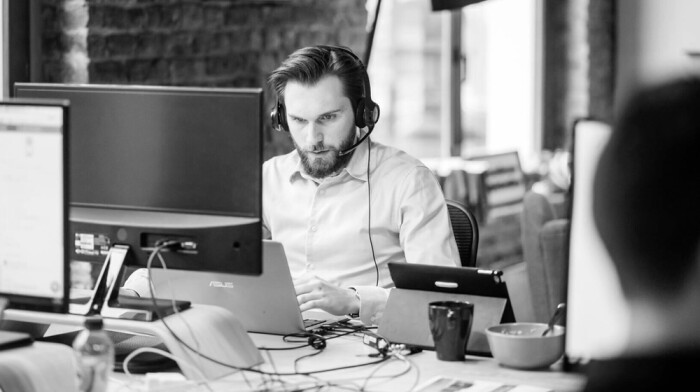 TRAINING
We offer a complete training session on our CMS before the website goes live so you feel comfortable making changes to your new site.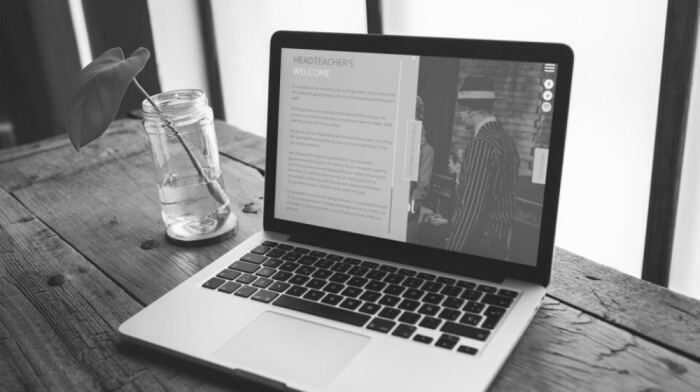 LAUNCH
Once the all the previous stages have been completed, your site is ready to go live!
"We love seeing the sites come together in the build – each one really shows off the personality and ethos of the school and it's so exciting to be a part of that!"