School Videos
Capture
Your School On the Move
with our expert videographers...
Contact Us
Professionally produced and edited school videos are an amazing way to show prospective parents, pupils and staff what life is really like within your school and, with the current Covid situation, they are a great fall-back should an open event have to move online or if individual parents aren't able to attend.
Our videographers are experts at working with schools to capture the true spirit of your environment - putting the children and staff at ease and ensuring you get the most amount of footage to choose from. Their editing after the filming is second to none meaning your new video will captivate your audience and give viewers a window into life at your school.
We offer a range of different video packages to suit all budgets so if you're looking for a new school video to promote you in the best way then please do contact us to discuss it further.
There are a wide range of options when it comes to school videos. You may want a full 5 minute video with interviews or you way want a 60 second overview for social media or your website homepage. You may want to include drone footage or a 360 degree tour or you may want to stick to a simple headteachers interview. We can help you with whatever it is you are looking for and can work with a wide range of budgets too so please do give us a call to discuss your options! 
Our Options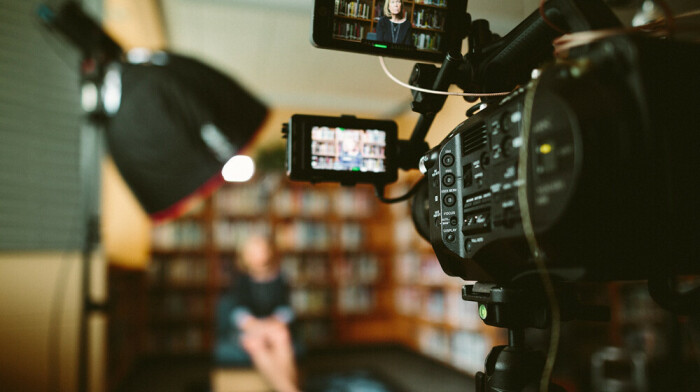 School Promo Video
A traditional style video with both school footage and interviews of staff and students. This would include a 1 day shoot in school with 2 crew and 2 days post-production editing and would typically give you around 4-5 minutes of final footage.
See Promo Video Example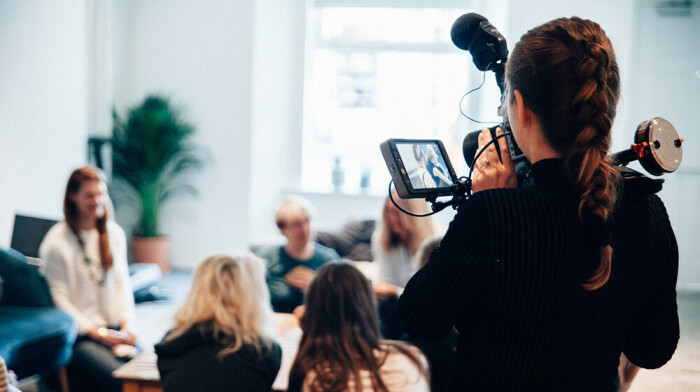 Highlights Video
Shorter videos can be really effective in getting your message across quickly and are particularly useful if you want to some video footage for your website homepage or your social media channels. Our highlights package gives you around 60 of video footage to promote your school quickly and effectively.
See Highlights Example
Drone Footage Video
Your school video can also include drone footage which will allow to you showcase the whole school site - including the surrounding area and can really add the wow factor to your video. We offer drone footage as an addition to all of our video packages - surrounding environment permitting.
See Drone Footage Example
We also offer 360 degree school tours to help you highlight the facilities you have on offer and give prospective parents, pupils and staff the opportunity to tour the school before they visit. There are a number of different options for the tours from your standard tour with 10 areas to be photographed to larger scale tour which includes video footage and an interactive map. 
If you would like to discuss the options and what you are looking for then please don't hesitate to call us on 01933 303520 or message us and we can put together a package for you that will give you everything you need.