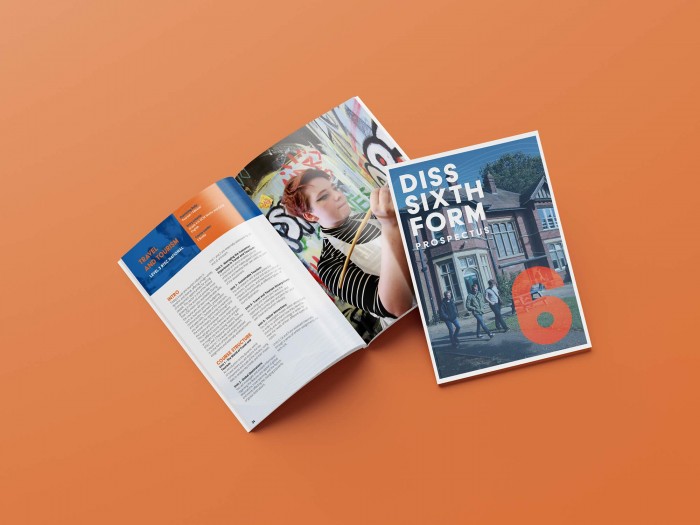 Unlocking Success: The Power of Marketing Your Sixth Form
In the ever-evolving landscape of education, where competition is fierce and...
READ POST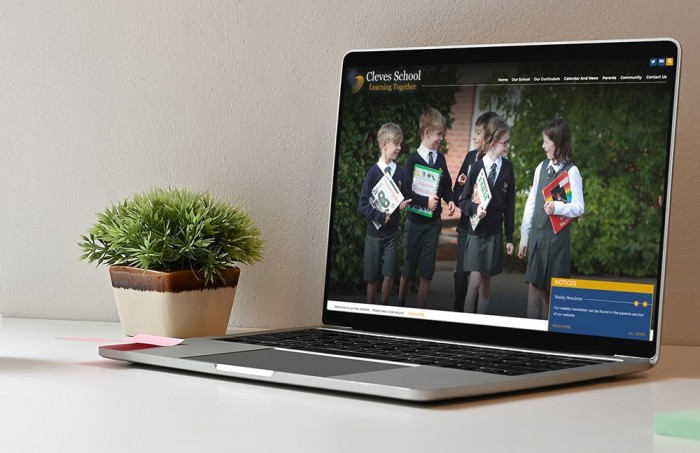 Get the best from your new school website project!
So, you're refreshing your school's website ? Excellent! But how do you...
READ POST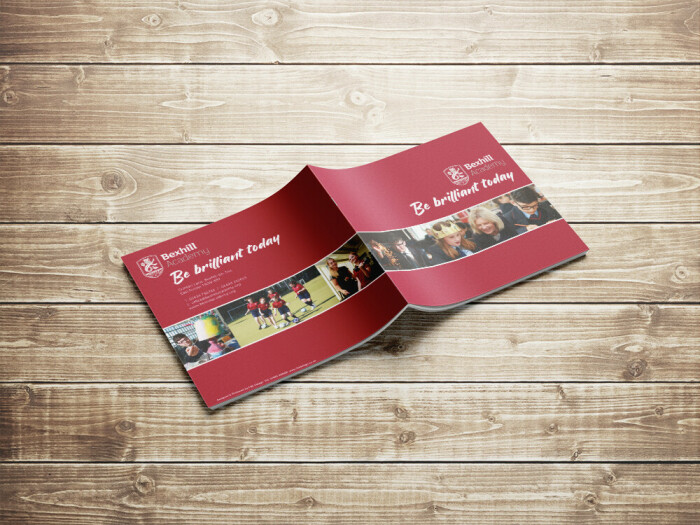 All Hail The Mighty Prospectus!
Despite the increase in digital technology, many schools are realising the...
READ POST