NSPA: Winners Announced
For the past few years, we have been running a nationwide competition; The National School Photography Awards. We invite entries from schools and their students all across the UK, to submit photographs relating to their age group's theme. 
The competition is proudly sponsored by Manfrotto and Fujifilm, who help to provide the outstanding prizes that go to our winners, including cameras, photography equipment, photography days, work experience etc. 
Open for entries in October 2018 and closing for Entries at the end of March - this year was the most successful yet! We had just short of a thousand entries across the categories and competition was tough!
On Friday 26th April, the judging for the photography awards took place here at the FSE  HQ, with the help of John Robertson (Professional photographer for The Guardian) and Paul (Category Manager at Manfrotto). They were absolutely astounded by the entries we had this year! It was a tough decision but the winners have been picked!
I WANT TO BE LIKE MUMMY - AIMEE, MILTON HALL PRIMARY SCHOOL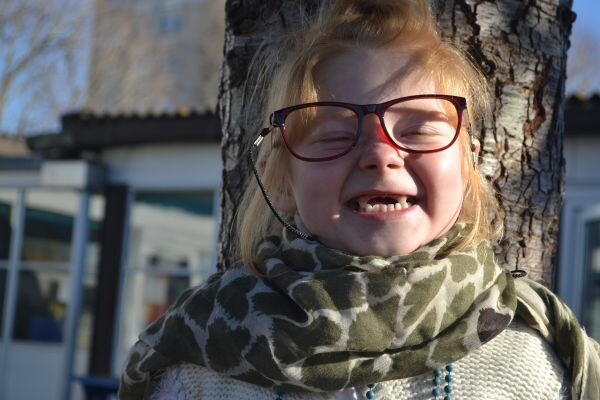 LAST MAN STANDING - DULCIE GODDARD, HARROGATE GRAMMAR SCHOOL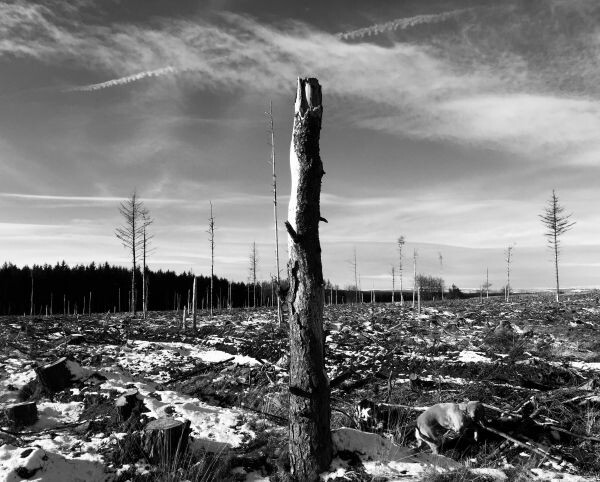 LOOKING UP - SONYA MAZURYK, ASHFORD SCHOOL